R.I.P. Paul Rasmussen, former Chairman of Hawkesbury radio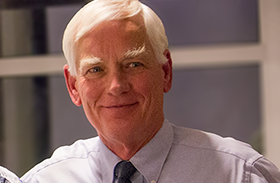 We are saddened to learn of the passing of Paul Rasmussen, the long-time Chairman of your station, who died 14 June 2022 after a long illness.
Paul retired in the 1990s as commander of the RAAF Base Richmond, ending a great career in the Air Force. He continued his lifetime of public service by standing for election to the Hawkesbury City Council as an independent in the mid-1990s. He remained on the City Council until he retired from the council in 2021. He joined many organisations in our district and served with enthusiasm and dedication. He was especially motivated by the farming community, who he saw as being in competition for land with the ever-hungry urban sprawl.
He was very dedicated to Hawkesbury Radio, serving on our board as Chairman since the mid 1990s. The work he did for our station was usually behind the scenes, but never-ending, and Paul put his heart and soul into it. His long experience in dealing with State and Federal governments and the City Council was especially valuable. He spent countless hours preparing proposals to government departments for grants, licence matters etc and always had time for a chat about the radio station and matters that might be of current interest.
Paul was always a valuable member of the station and his contribution will be sorely missed. Our condolences go out to Paul's wife Jeannie and his family.